BIRMAN
Brincat Birmans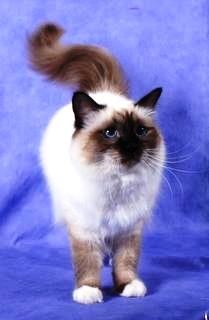 Lesmar Debrincat
Glasshouse Mountains (Sunshine Coast Area)

0421 319 073
Breeding The Sacred Cat of Burma in the colours of Seal, Blue, Chocolate and Lilac and the beautiful tabby points. We breed for beautiful temperament & excellent type.. Please visit our website for more information.

Birmans the easy care longhair
Metinka Birmans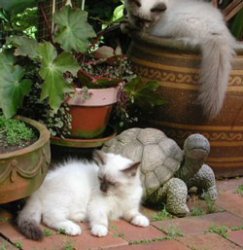 Judith Lewis
Gold Coast (Gold Coast Area)
07 55692345
0417 232 494
The Sacred Temple Cat of Burma. Loyal, loving Birmans. Small cattery with 42 years of breeding Birmans. House reared kittens.
KALAIS BIRMAN

(Brisbane Metro Area)


KITTANN BIRMAN

(Country Area)


KTIQUE BIRMAN

(Gold Coast Area)


OTARA BIRMAN

(Brisbane Metro Area)


BRITISH SHORTHAIR
Blueprints British Shorthairs
Kylie Terlier
Bundaberg 4670 (Country Area)


Blueprints British Shorthair are a small boutique style breeder focused on producing kittens of quality and type with a loving temperament to match. Our kittens are born and raised inside our home and receive constant love and attention. Blueprint babies are well socialised with kids, cats and a busy family life. We breed blues, lilacs and bi-colours and enquiries are always welcome.


Furdinkum British Shorthairs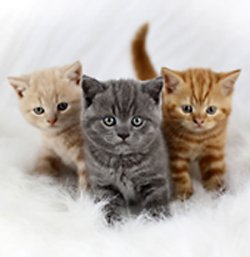 Tracey Bill
Upper Caboolture 4510 (Brisbane Metro Area)

0447 740 940
Located in Upper Caboolture, Furdinkum is a boutique, home-based cattery breeding from quality, registered British Shorthair stock.

We breed a variety of colours including bi-colours. Kittens are born and raised in my home and are used to household noises and dogs.

Moreton Bay Regional Council Breeder Permit No: AN/1828/2010/BAP
Catastic Brittish Shorthair
Donna Whittle
Lockyer Valley (Country Area)


Catastic Britz breed quality British shorthairs
Kittens since 2003. Breeding bi-colours, torties,
In most colours. Kittens are brought up in a family loving home with children .
Facebook site – Catastic Britz

Bellashai British Shorthair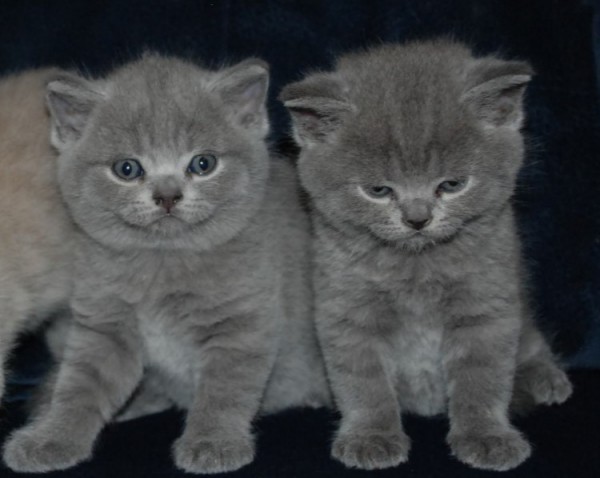 Rodney Hill
Cedar Vale 4285 (Brisbane Metro Area)

0410 117164
Bellashaicats breed British Shorthairs, Scottish Folds and Scottish Shorthairs. Kittens are available at 12 weeks old, socialised in a family environment on an acreage property. Fully vaccinated, vet checked and desexed. We can arrange travel to all capital cities and most other areas. A wide range of colours and patterns include; Blue, Lilac, Chocolate, Cream, Red, Black, Torties, Tabbies, Bi-Colours and Colourpoints. We welcome all enquiries by phone, email or Facebook: Bellashai British Cattery
Bevington British Shorthair

(Brisbane Metro Area)


Fairlea British Shorthair

(Brisbane Metro Area)